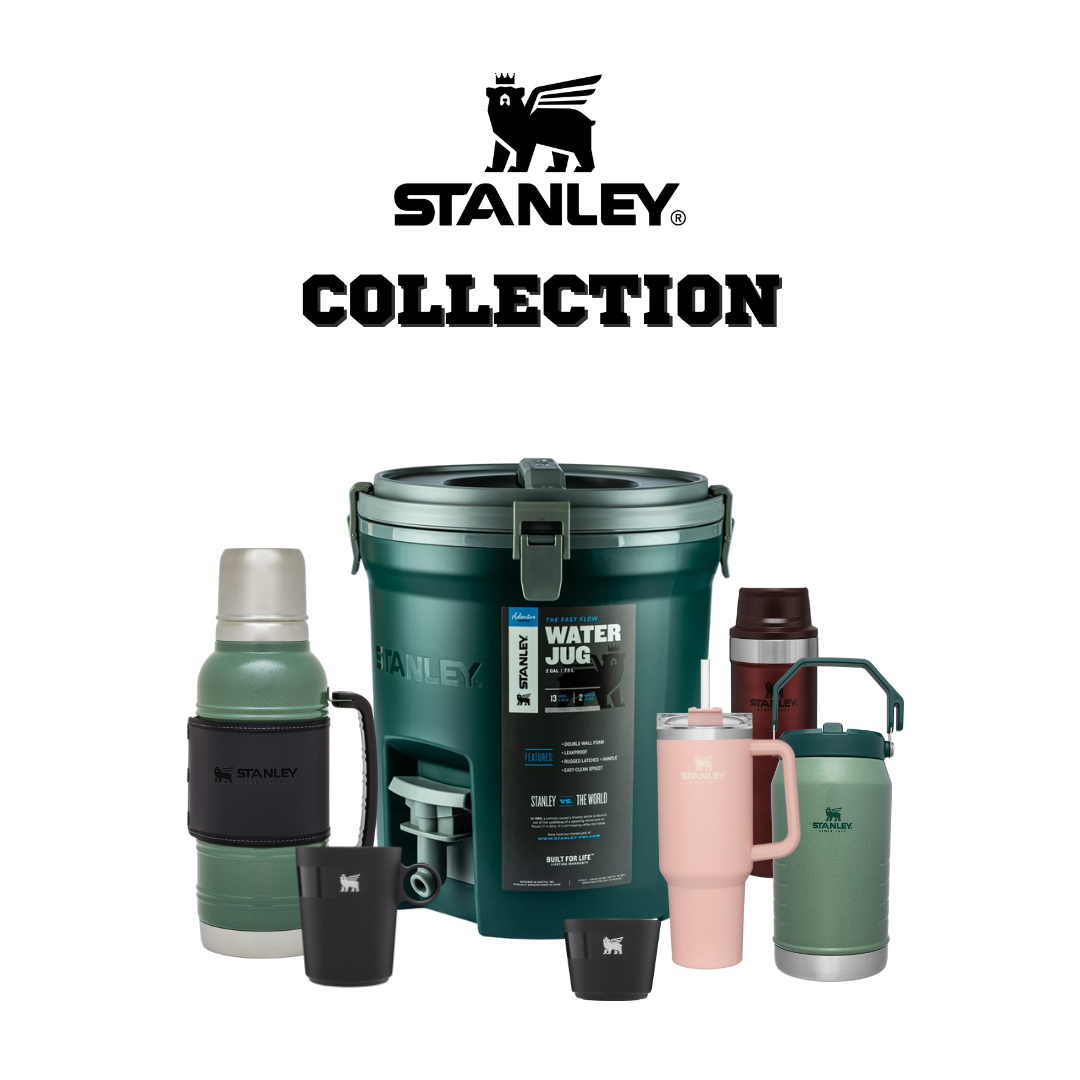 Stanley Collection
The Stanley brand has been part of countless adventures and even more shared memories. Stanley have powered daily coffee breaks and just as many meals in our beloved food and beverage gear. With each passing year we continue to push ourselves to bring timeless, yet modern, solutions to today's outdoor adventure.
SHOP STANLEY NOW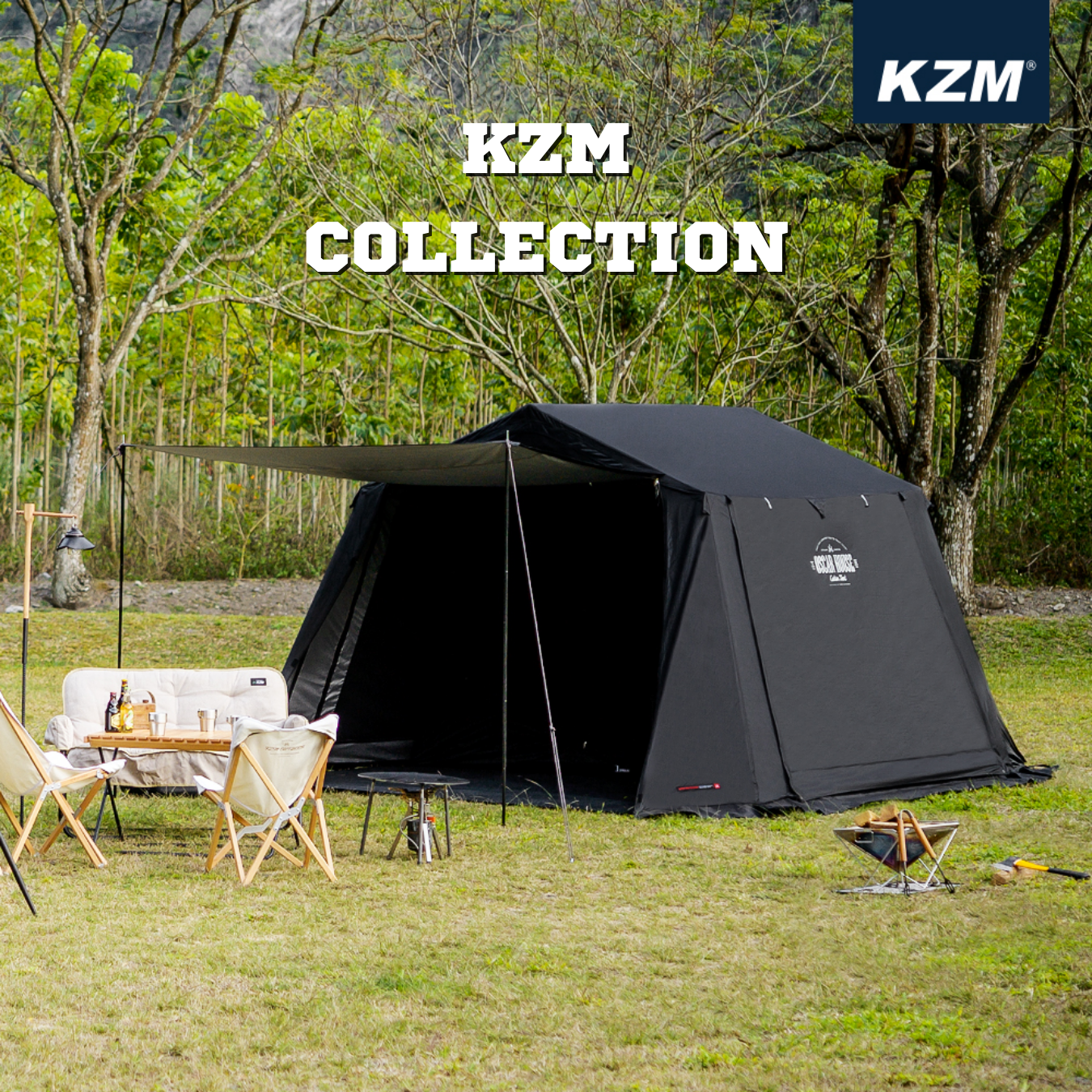 KZM Collection
It is designed to present Kazumi's identity more clearly by portraying a message
that allows her to enjoy a high-quality camping culture in harmony with nature.
After establishing the brand concept for camping with nature as the motif, we chose
the elements that represent it (mountain, reindeer, camping products),
and we shaped them into a logo to better represent
the message we wanted to convey to our customers.
BRANDS OF KOREA
Shop now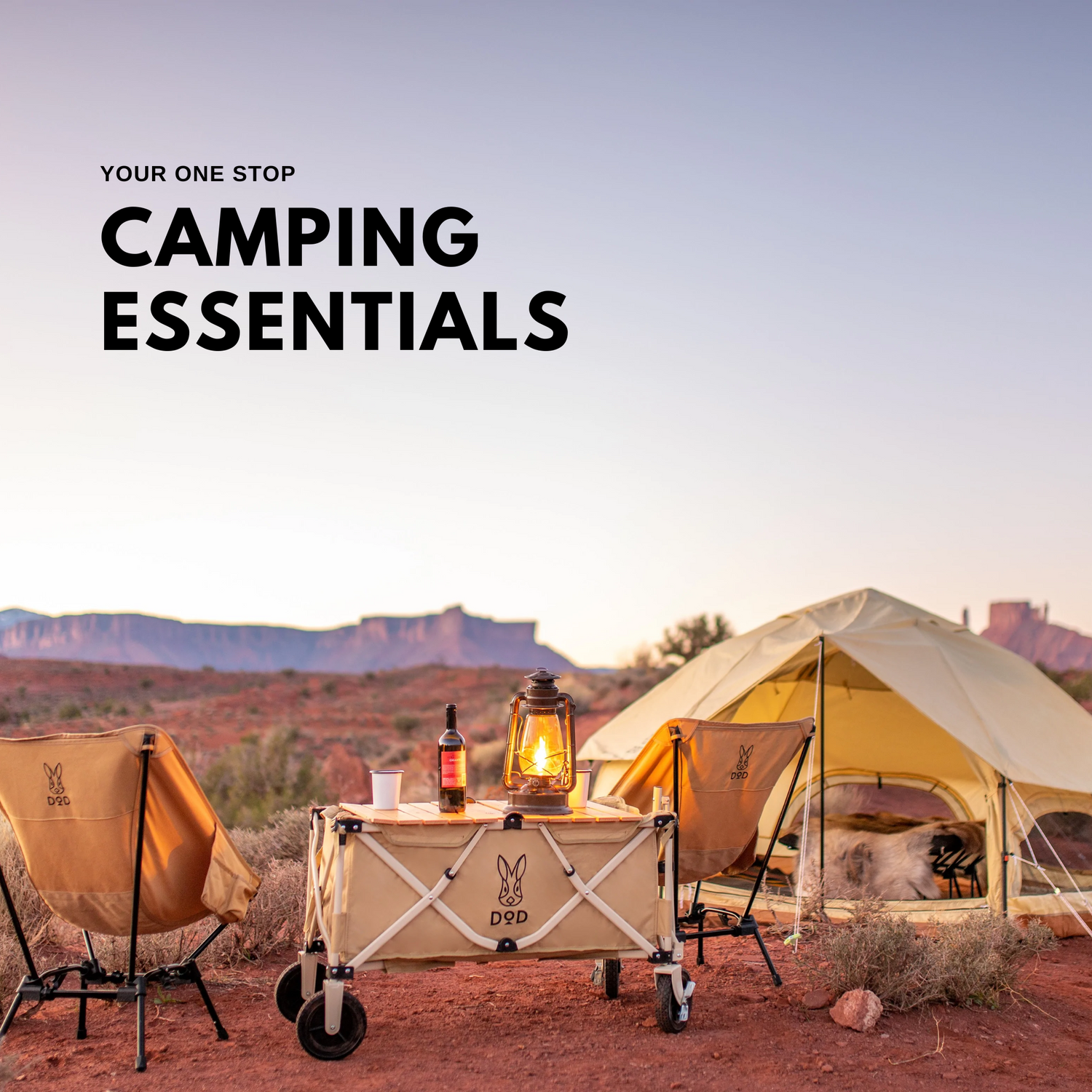 CAMPING ESSENTIAL
At K2 adventure we help you to choose a various camping essential from tent to accessories.

Choose your best Camping Essential today.
READY STOCK

Our product is ready stock and no Pre-order apply.

100% AUTHENTIC ORIGINAL

We guarantee you 100% authentic product from various branded items.

FAST DELIVERY

We provides you with 24 hour delivery after you make your purchase with us